We offer you a variety of deposits and savings to help you keep your money
Whether you are looking for a long-term or short-term deposit, a one time or monthly deposit, here you can choose between several types of deposits and find the right one for you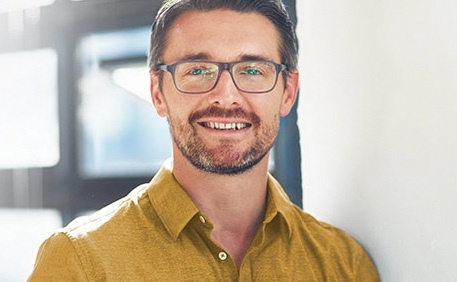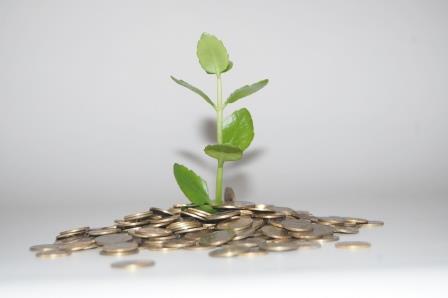 Structured deposit
A structured deposit is a high quality alternative to the relatively low-risk investment. Although the yield is not guaranteed, the yield potential is significantly higher compared to the classic time-based deposits.
Performance of the capital market without the full risk of the capital market
Due to current market conditions, the alternative yield that you waive by choosing a structured deposit is relatively low, so the potential alternative loss is lower than the potential yield *.
The above does not constitute a recommendation for investment or a substitute for an investment advice customized to address the specific needs of each client in accordance with his personal data. All financial asset investments may involve risk. With this product offering the Bank is engaged in marketing investments.
Contact
us
Fill in your details and we will contact you shortly*