Please contact the Ombudsman Department  in one of the following ways:
Fax: 076–8096039
Adress: 2 Negev Street, P.O.B. 1076 Airport Center Postal Code 70100
For you convenience attached is a form for registering a public complaint. 
It is important to note in your request as many details as possible in order to aid us in shortening the review and response process.
Please note – the Department does not handle requests to execute actions in the account. for this please contact the branch and/or the Bank's call center at *5727
Support Center working hours:​

Sun-Thu                    8:30-18:30​​​​

Fri & Holidays            8:30-13:00​​

Online Help Desk telephone:​

076-8096666​​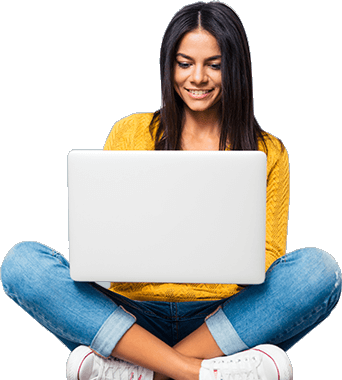 Contact
us
Please fill in your details and we will contact you shortly*