Jerusalem Brokerage provides you with a convenient and simple platform to manage your securities portfolio, independently trade on the stock exchange and place orders at our securities trading room for trade on capital markets worldwide. With financial backing of the Bank of Jerusalem and our extensive experience in capital markets in Israel and abroad, all our tools are in your hands.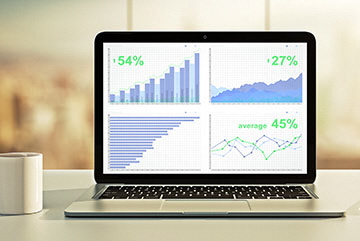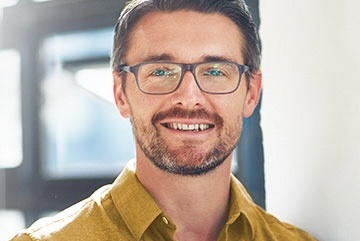 Why should you trade independently with Bank fo Jerusalem?
Competitive commissions and attractive prices.

Jerusalem IB – the world's leading trading system,
as well as Jerusalem Trade – an advanced trading system in Israel.

Advanced trading room services to trade stocks, options and futures via a dedicated platform.

A large, professional and skilled team of traders, customer managers, customer service representatives and technical support personnel that provide financial guidance and personal support.

Full availability during all trading hours in Israel and the USA.

Access to decision support systems, analyses, reviews, and more.
Bank of Jerusalem offers you the most attractive commissions in Israel, even in comparison to other banks and investment houses.
Our extensive and professional staff will provide you with advanced trading services and personal support in a quick and efficient manner. The Jerusalem IB system, ranked first in the world, offers you all the benefits of foreign trade – from Israel.
Bank of Jerusalem offers you a variety of services for the proper and effective management of your investment portfolio. You control your money using simple and convenient trading systems, to carry out transactions on the Tel Aviv Stock Exchange. In addition, you can utilize the services of our best investment consultants and a team of professional traders, who will provide you with guidance and support during the most sophisticated transactions and online trading.
The best analysts will provide you with the daily, weekly and monthly reviews of the events concerning world markets, bank stocks, real estate, pharmaceuticals, gas and energy. Here you will get the full picture that will assist you in making the best investment for you.
Advanced trading systems
Bank of Jerusalem provides you with a simple and convenient platform for managing your securities portfolio. Using the world's most advanced trading systems, you can independently trade on the stock exchange and place orders according to your requirements. 
Interactive Brokers
Leading overseas trading system that provides online updates of securities buying and selling data. The system is easy to use and is also smartphone-compatible via TWS – the free app by Interactive Brokers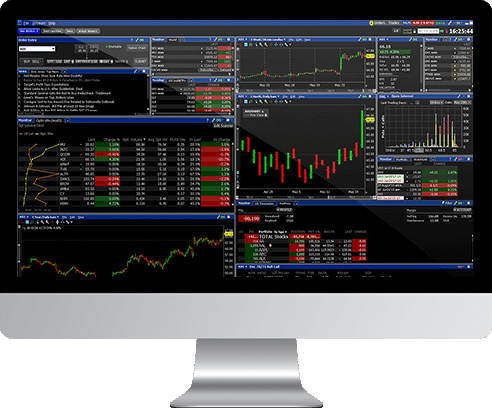 Jerusalem Trade Pro
An advanced system for trading in Israel that will provide you with a comprehensive real-time snapshot.
Our trading rooms are open for you
Activity hours: 

Sunday                        8:30-16:35

Mon-Thur                    8:30-17:35

Friday and holydays          Closed 

International trading toom

Activity hours: 

Sunday                        Closed

Mon-Thur                    15:00-23:00

Activity hours: 

Sun-Thurs                    09:30-18:30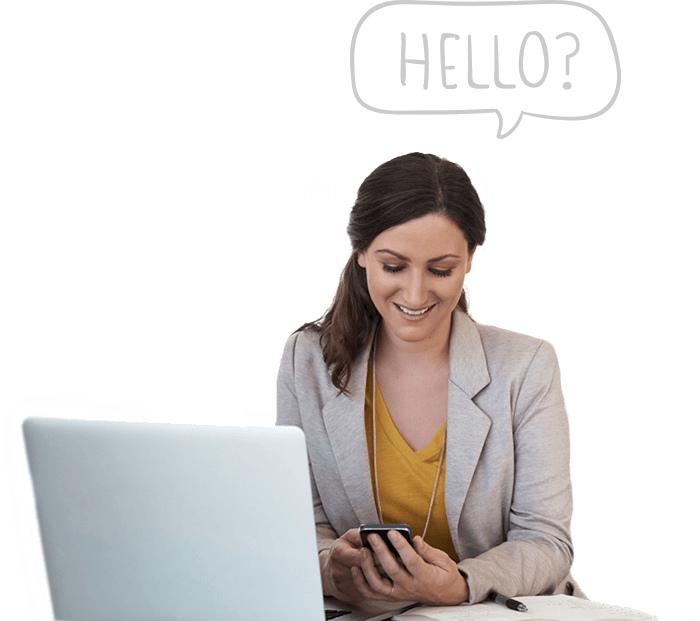 Contact
us
Please fill in your details and we will contact you shortly*