Choose the mortgage that suits you best, and enjoy especially convenient terms, plus expert guidance and close personal support.
Here you will find a wide variety of mortgage plans, easily-downloadable forms, simple explanations about different mortgage components,
and several articles that will give you all the mortgage info you need. We're standing by to help you choose the right mortgage for your needs, as you get ever closer to your new home.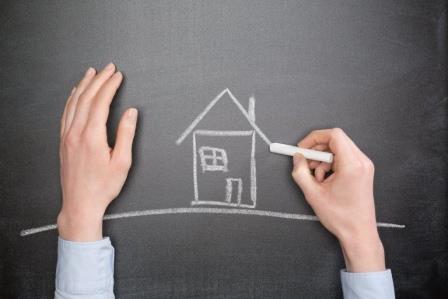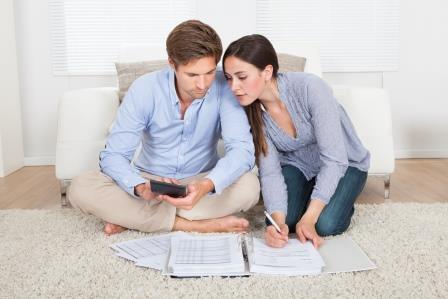 Home buyers: are you considering a mortgage?

?
The prime rate is a major mortgage component, so it's always worth getting to know it better. This is an interest rate determined by the banks, based on the interest rate set by the Bank of Israel. It determines the interest rates for fixed-term deposit accounts, loans, overdrafts, and some types of mortgages. When the prime rate falls,loan and mortgage holders benefit. Take a moment to read on and find out what lies ahead on your mortgage journey.
Looking for a significant reduction in monthly expenses? We can offer you seven years of relief. During this period, you repay only part of the principal, plus interest on the rest. We are very proud to be the only bank that presents this type of mortgage for a seven-year grace period. Read more
Thinking of buying a home and your income is in a foreign currency? A foreign currency mortgage might be just the solution you're seeking. This type of mortgage offers several different interest plans (depending on the currency): variable interest rate that changes every 3 months or 5 years, or fixed interest rate. Find out more about obtaining a mortgage in the following currencies: USD, GBP, EUR, CHF, CAD. Read more
Fixed-Interest Mortgage Plans
Mortgage loans in foreign currency
Going to buy a home and considering a mortgage? Perhaps a foreign currency mortgage is the right option for you. If you prefer a mortgage in US dollars, pounds, Euros, Swiss francs or Canadian dollars, we recommend you to read more about this option.
Provision of credit is at the sole discretion of the bank. Failure to comply with loan repayment may result in interest on arrears and repossession proceedings.
Contact
us
Please fill in your details and we will contact you shortly*